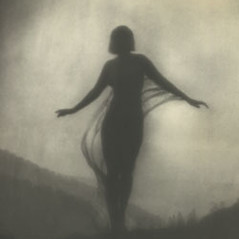 ON 24TH AUGUST WE RELEASED OUR NEW SINGLE "FRANCESCA"
"The caged bird sings with a fearful trill of things unknown but longed for still" - Caged Bird by Maya Angelou
"Francesca" is a poignant Dark Indie song about a woman whose previous socialite life has been eclipsed by the necessity of caring for her demanding and overbearing mother. Francesca feels trapped by duty and isolated from the world she once inhabited. She spends her time dreaming of returning to that lost life rather than making the most of her current situation.
Crowd Reviewer's said of Francesca......
""Its haunting vocals and poetic lyrics draw you into a world of emotion and self-discovery. The melodic instrumentals create a lush soundscape"
"I really love it. The music is fantastic. The song structure and lyrics are amazing. I will recommend this song to my friends."
"She (Inês) had a great voice that fitted perfectly and the band played an awesome song."
Hope you enjoy the song!
"

Forgotten Garden takes you through four stages of a relationship breakdown on their hauntingly beautiful EP Broken Pieces. Covering you in a synth blanket, the band uses haunting lyrics, airy vocals and some rock guitar lines to paint vivid images." - Claudia Mendes