NEW Single Jessica has Arrived! 
Our new single "Jessica" is now out! If you go to our Smartlink at https://snd.click/rwh9  you'll find links to a number of sites where it's available to stream or buy. Enjoy! :)
Jessica is a sad, haunting song in typical Forgotten Garden style. It is a meditation on one woman's search for inner peace after suffering domestic trauma. It highlight's the ongoing consequences of such trauma This is summed up in the lines from the song "now she's always drifting away, blown by the winds of yesterday". 
The second song is a remix of Broken Pieces. This is a vulnerable and tender song that demonstrates just how strong Inês' vocals are, with her voice moving from gentle and soft to a wonderfully passionate crescendo. The remix is called the "natural mix" as it is less produced than the original.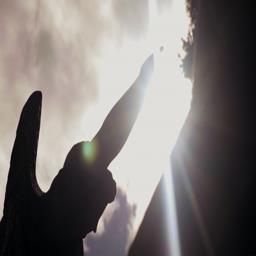 "

Forgotten Garden takes you through four stages of a relationship breakdown on their hauntingly beautiful EP Broken Pieces. Covering you in a synth blanket, the band uses haunting lyrics, airy vocals and some rock guitar lines to paint vivid images." - Claudia Mendes