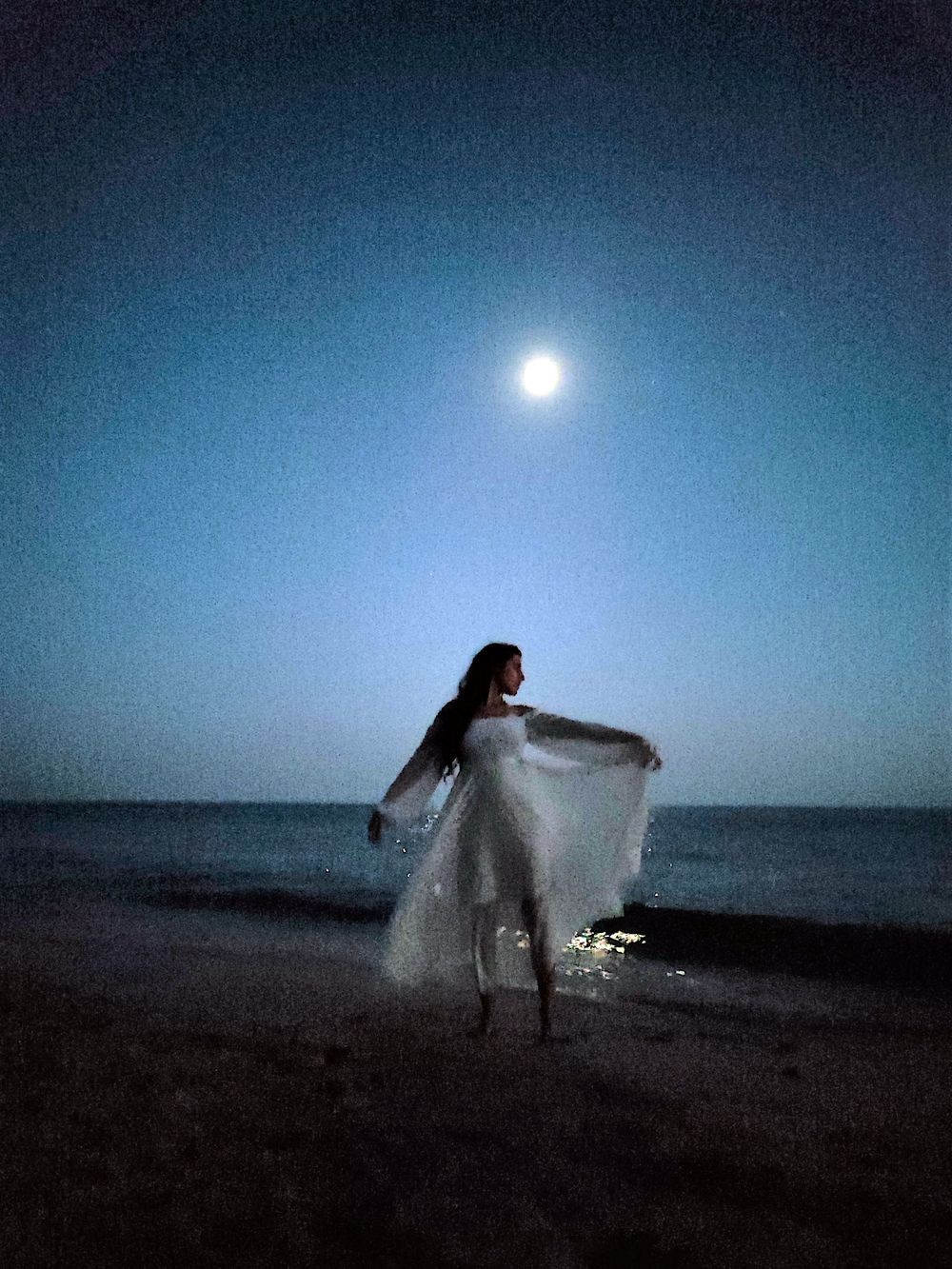 "They melt like mist, the solid lands, Like clouds they shape themselves and go." 
In Memoriam, by Alfred, Lord Tennyson 
On September 2nd we released a new single entitled "Memoriam".
Memoriam is a sad and poignant Dark Indie song that takes it's inspiration from the tragic experience of those who are unable to comfort a loved one at their passing. This situation, of course, was particularly prevalent, during the Covid lockdowns when even the attendance of funerals became problematic. Grief and loss in general permeate the song. 
The track features a strong bass line, energetic drums and a wistful synth sound that revolve around a constellation of sad, melodic guitar riffs. Soaring above all of this are the melancholic and powerful vocals of Inês Rebelo. Woven together, the instruments and strong vocals create a powerful Indie song that explores a tragic facet of modern life. 
You can stream or buy the song on various platforms by using this smart link.... 
We hope that you will enjoy it!
"

Forgotten Garden takes you through four stages of a relationship breakdown on their hauntingly beautiful EP Broken Pieces. Covering you in a synth blanket, the band uses haunting lyrics, airy vocals and some rock guitar lines to paint vivid images." - Claudia Mendes